Girls hockey
Blaine swept a pair of games at the Grand Rapids Lightning Tournament Nov. 25-26, shutting out Hibbing/Chisholm 3-0 and defeating Grand Rapids-Greenway 4-3. Taylor Olson, Grace Chapman and Gracyn Knowles each scored in the win over Hibbing/Chisholm, with Kendal Dean tallying a pair of assists and Hailey Hansen recording the shutout in net. Paige Nowicki, Chapman, Knowles and Dean scored in the finale, with a pair of assists by Macy Janssen and Bella Brady. Hansen recorded 36 stops for the win in net.
A power-play goal by Maya Engler late in the third period broke a tie and lifted top-ranked Andover to a 4-3 win at Minnetonka Nov. 22 in a rematch of last year's state championship game. Mackenzie Jones scored twice in the game and Nora Sauer added a goal as the Huskies improved to 4-1. Goalie Courtney Stagman recorded 29 saves.
Centennial/Spring Lake Park opened the season 4-1, led offensively by Lauren O'Hara with nine goals, and Jaycee Chatleain with two goals and eight assists.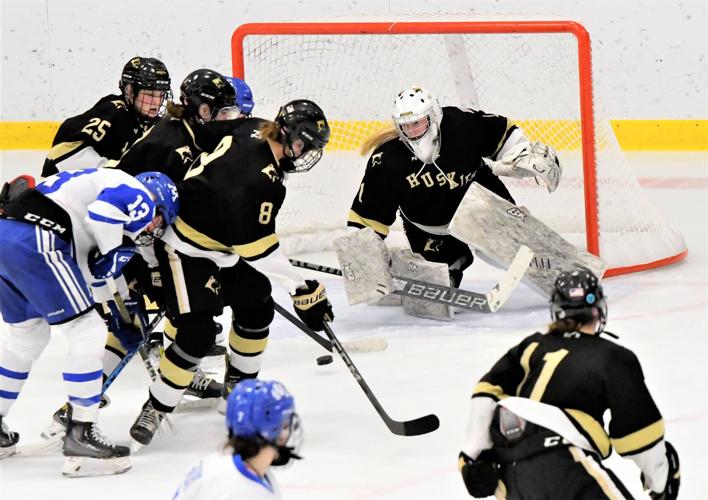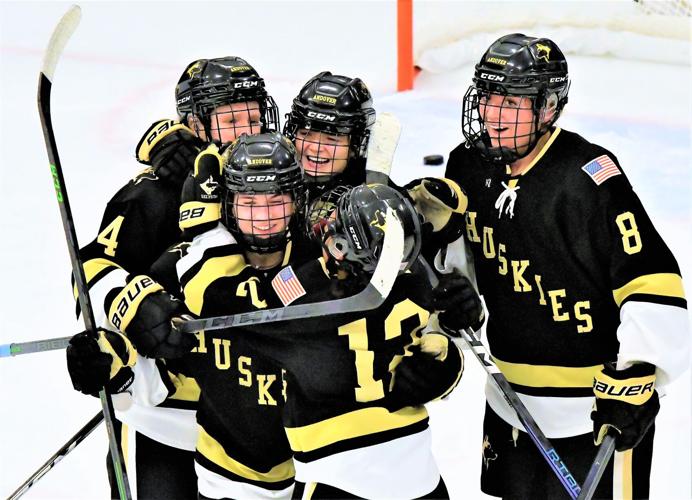 https://www.hometownsource.com/abc_newspapers/community/andover/high-school-recap-andover-girls-hockey-wins-state-title-rematch-thriller-girls-basketball-tips-off/article_9c6ed74a-70fa-11ed-9dd2-571914467229.html